France striker Olivier Giroud still felt resentment for being booed as a collateral victim of Karim Benzema and Mathieu Valbuena's sextape scandal.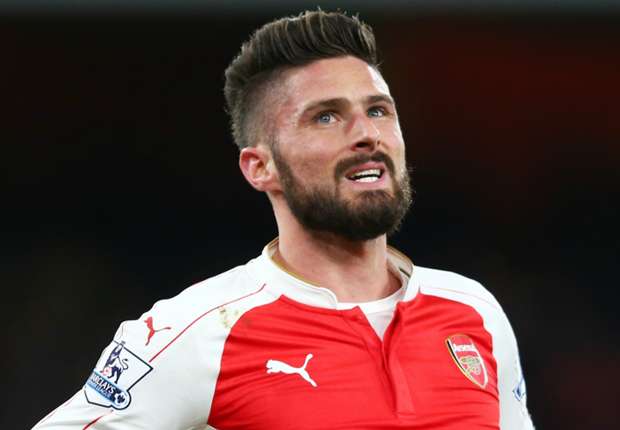 The 29-year-old told Monday's Le Parisien that fans having booed him appeared to protest against the exile of Real Madrid forward Benzema.
"I will answer you but do not worry about making a headline over it, because it is not important," said Giroud, who scored three goals to help the hosts reach the final before losing to Portugal at this summer's European Championship.
"Yes, it annoyed me," he said. "I immediately realised that the people who booed me were not anti-Giroud, but pro-Benzema."
"It could not be otherwise. I came from a great season with Arsenal. It was just disappointing.
"I was not responsible, not even remotely for this situation. And I did not understand the hatred that developed against me. People wanted Benzema up top and they took it out on me," he added.
Benzema was suspended indefinitely by the French Football Federation (FFF) in last December after being put under formal investigation by a judge for an alleged plot to blackmail France team mate Mathieu Valbuena over a sex video.
Interviewed by L'Equipe on Sunday, the FFF president Noel Le Graet said the door has been opened for Benzema but the final decision will rest with coach Didier Deschamps.
"I am against lifetime punishments. Benzema needs to go through the courts, we won't take a risk, whatever it might be," said the boss of the French football. "He already missed the Euros, that's something. The problem hasn't been raised for the moment, but he's available for selection."